Rhinos, Rivers and Remotelands of Northeast India
in search of hidden treasures and untold stories

The Assam river is a romantic symbol of the state, its people, and their history. River Brahmaputra's river islands are fed by grasslands and rice paddy fields. State's conservation narratives centre on one-horned rhinoceros, other mammals, and avian species. Wildlife and the natural world are only one aspect of diversity. Assam has always been welcoming and open to novelty, and its culture evolved from many unique traditions. Your trip will begin in vibrant Kolkata and end in a quiet, peaceful Assam. Welcome to the land of Lahe, lahe! as you lay back and unwind with a cup of tea.
Exploratory walks inside the Gibbon Sanctuary bring an opportunity to look for the Hoolock Gibbons, only species of Ape found in India. Jeep Safaris in Kaziranga National Park to search for the One-Horned Rhinoceros, Royal Bengal Tiger, Asian Elephant, Wild Water Buffalo and Swamp Deer, collectively known as 'Big Five' of Kaziranga, a UNESCO listed park.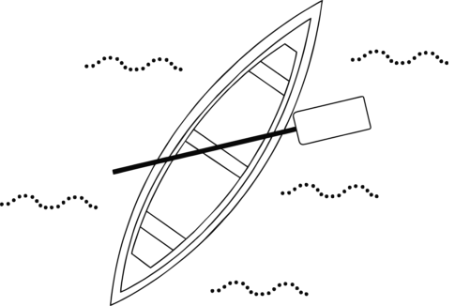 Walk inside Nameri National Park, with over 300 species of birds. Raft in the Jia-Bhoroli River and spot some birds of the wild including the Bengal Florican.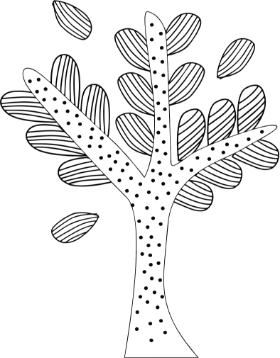 Delve into the wilderness of Assam's richest natural habitats. Assam is defined by its expansive grasslands and rice paddy fields and forms the gateway to northeast India, a wildlifer and birder's paradise.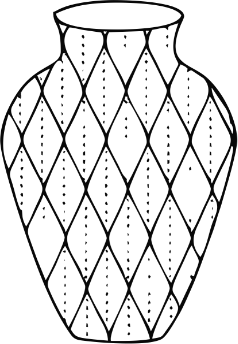 A rich medieval history, numerous ancient tribes and its unique traditions shaped by different religions, makes Assam an interesting destination. Discover the cultural facets of Majuli – simplicity of satras to the colorful Mishing and Garo tribes who inhabit this rich land.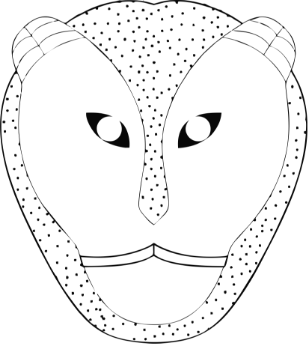 The state's one-horned rhinoceros and Hollock Gibbons and rich birdlife tells conservation story that the state has pioneered successful conservation strategies. Wild Mahseer is a part of the Balipara Foundation which is set up as a conservation incubator. Their community focused approach to conservation is centred around social mobility and long-term sustainability.
Discover Kolkata's colonial heritage specially designed exploratory walks with an expert.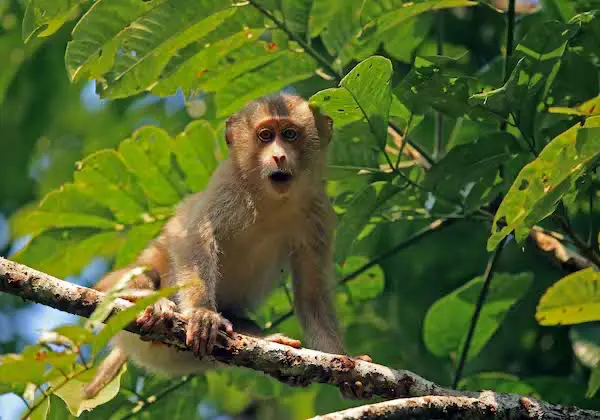 Wander through the Gibbon Sanctuary to look for the Hoolock Gibbons. The Gibbon Sanctuary is a rare habitat and home to seven out of thirteen primates found in the Indian subcontinent.
Meet Jadav Payeng, an environmental activisit and an extra ordinary human being who solely carried out an absolutely fascinating rewilding project along the banks of the Brahmaputra river.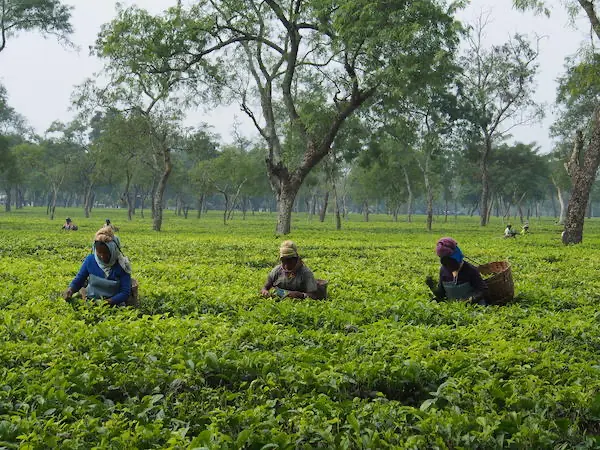 Acquire a taste for Assam tea as you learn what makes your cup so special.
Upon arrival in Kolkata, you will be transferred to your hotel.
Discover a rich, cultural melange of a quintessential Indian experience in Kolkata. Enjoy heritage walks with stories of village to First City of the British Empire in 300 years; the Bengal Renaissance – an awakening of Modern India. Cruise up the River Hooghly, also meet an art collector over lunch for insights into Bengali Art and modern Kolkata.
You will be transferred to the airport for your short flight to Jorhat. Upon arrival, soak in the aroma of tea plantation as you check-in to your farm stay. Cycle around the tea estate or walk around the farm.
Visit the world's largest river island, Majuli. Experience a plethora of tribal culture, traditional bamboo architecture, natural handmade masks, and royal artefacts. Explore the Gibbon wildlife sanctuary, in search of the seven of the 13 primates species found in India.
Approximately 3 hours away from Jorhat, Kaziranga National Park is an immersion into the wild. Inscribed into UNESCO's world heritage site in 1985 and orchestrating one of the greatest success stories for the endangered Indian One-horned rhinoceros, the grasslands of Kaziranga prides to be the habitat to wide variety of mammals like hog deer, Asiatic buffaloes, Asian Elephants, the Royal Bengal tiger and a rich birdlife.
Bathe an elephant in the refreshing waters of the Diphlu River. Take jeep safaris inside Kaziranga National Park. Encounter the endangered Gangetic Dolphins on a boat safari and take engaging trips to the closeby tribal villages.
Approximately 3 hours away from Kaziranga lies a collection of tea planters' bungalows, spread across twenty-two acres. Arrive in time for a lunch or an early afternoon tea. Walk the forest trail and have a deep connect with nature.
Leave early for a walk inside the lush green forests and wetlands with the clear waters of Nameri National Park or enjoy an easy rafting experience inside. Plantation walks, tea tours, cooking classes, community interactions are some of the signature activities to participate in.
A 4-hour journey will take you to Guwahati. Visit Kamakhya Temple – a seat of Shakti worship that celebrates a woman's power of creation and Sualkuchi village - the looms of indigenous Assamese silk.
Take a flight from Guwahati to Kolkata. Arrangements for wash and change at a hotel will be provided.
Pack your suitcases with the souvenirs you picked up along the way. You will be assisted with a transfer to the airport for onward journey.
Subscribe to exclusive itineraries by WATCH.