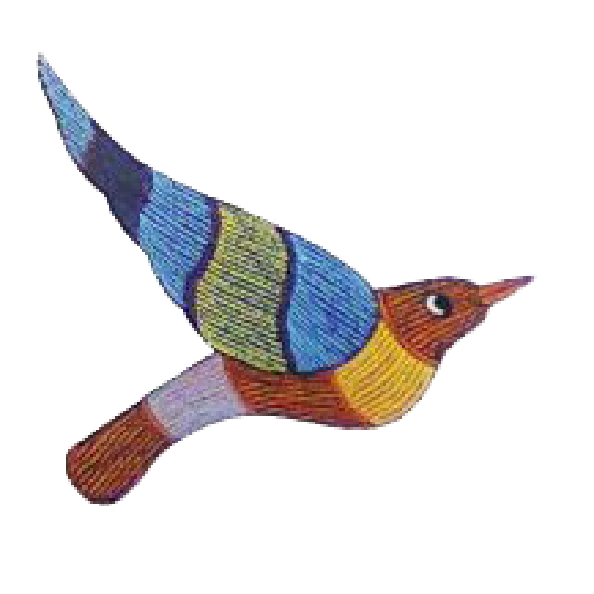 The Natural Heritage of Gujarat
Gujarat houses in it a rice natural heritage with diverse ecological habitats. From the coastline to lakes to salt lands, from deciduous jungles to grasslands, Gujarat is a rather unique, little state with tremendous diversity. It is home to many endangered species of animals, big and small.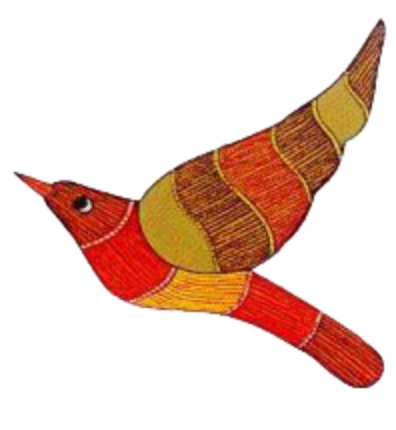 Exploring the Rann is all about knowing where to go in this road less, limitless landscape. For a person who is unaccustomed to this area exploring the vast salt flats can seem like an impossible task. But that is where the local guides and drivers come in. Having grown up here they know the Rann like the back of their hand. The safaris may seem like one is going in circles but make no mistake, the drivers know exactly where they are taking you and what targets one is seeking.
"The joy of life comes from our encounters with new experiences, and hence there is no greater joy than to have an endlessly changing horizon, for each day to have a new and different sun."
― Christopher McCandless
This Rann ecosystem was protected in the eighties to create a safe haven for the last population of Asiatic Wild Ass or Khur. These fawn colour wild equids roam these flatlands, hopping from ''island'' to ''island'' in search of food and precious moisture. When we say islands in the Rann context, we are talking about elevated patches of land with some dry land bushes but avoids the annual submergence. This is where desert adapted thorny shrubs grow, grasses dot the floor of these islands and sometimes, even rocks and stones. Occasionally one may find tall granite conglomerates rising like hillocks from the flatland. These are known as Dungars and they dot the run in some areas, rising like pillars visible from miles away.
 Safaris in Sasan Gir National Park
 The wildlife experience in Gir starts as soon as one wakes up in their accommodation at the edge of the park. The loud roars of the lions echoes across the landscape in the mornings and evenings. Listening to them as one sips their morning beverage is a welcome reminder that one is in the kingdom of the Asiatic Lion.
Safaris in Blackbuck National Park, Velavadar
As a visitor, it may not take one much time to explore the area that is Velavadar. In fact it is a small park that could take just a drive or two to cover from one end to the other. It definitely takes a lot less time than the other parks in India or the world. But within this small park and the small network of roads there is so much to see. This is a park where in every corner, one has the chance of getting intimate with a wild species, great photo opportunities are many and there is more than enough to keep a birder engaged for days together.
Coexisting of Maldharis and the Lions
Crossing hamlets of Maldharis on the drives and taking directions from the herdsmen themselves to find the lions is commonplace and can be quite amusing for the first timer. One may even see a forest guard or a Maldhari standing casually just a few metres away from the lions. The daily meetings have over the years (generations of cats) created an environment of mutual respect and understanding between the guards and the big cats. 
Venture into the heart of Western India, an area steeped in culture and history. Owing to the arid nature of the landscape here, life is not easy and the wildlife and communities have adapted their ways to survive the harsh conditions.
A journey that takes us deep inside Western India, an area known for its spectacular landscapes. The two states Gujarat and Rajasthan are dominated by the Thar Desert along with enchanting dry
deciduous forests, shrubland, vast savanna grasslands and endless saltpans.
Sentinels of frontier lands, accommodation partners of WATCH are beyond being just hotels, lodges and retreats. They are showcases of the authentic and invaluable, ensuring their propagation and celebration. World class hospitality is a natural derivative of this pride in their heritage and legacy.
Here are few inspiring words that drive us to veer off the beaten track to look for the beyond. Exploring and sharing the hidden wonders of this awe-inspiring land for that acknowledging nod, a simple smile, a few kind words is in a nutshell our raison d'être.

Now for the trip: …drum roll please. Of the various trips we have done with you this was definitely the best one. Of all the travel we have done Africa was our favorite, but this was a close second. A wonderful blend of different areas and people. Great variety of activities. Some of the hotels were the most spectacular we have and probably will ever stay at. Service was the best we received anywhere in the world. India like Africa speaks for itself, it was like going to a different world. The guides were truly exceptional. Each one injected energy and passion into their presentation. Our driver we had for the whole trip was remarkable person who always worked to make every day fun. My new knee was swollen and painful throughout much of the trip but I was enjoying myself too much to notice .
DANIELA & THOMAS
United States of America

Travel Scope did an excellent job in coordinating our tour and will definitely contact you for future clients. All your guides are knowledgeable and kept it interesting. What I liked most of all is their ability to adjust. As you very well know, travelers are not all the same - some would like a lengthy explanation and others, like us, would rather have the time to appreciate the place without information overload. Also, I like that we were not brought to any store in the guise of showing us "artisans" like our guides in Nepal & Dubai. It is a major turnoff that many of today's tours incorporate commercialism into their venture. Unless specifically requested by the guests, I think shops should be avoided at all cost as it is a waste of precious time .
IMEE
United States of America

Mohan - You gave me the experience of a lifetime. My heart and soul have been deeply moved by the trip. Your organization was so excellent and kind we could not have asked for anything more except more time.
SHEILA
United States of America

Thank you for coming to meet us at the hotel in Delhi tonight. I think you heard clearly from the clients what a great tour you have put together and how much they enjoyed Avi. You have a world class team.
BROD
Australia

Thank you again for all your efforts in getting us home. The effort you and your people put in went well above and beyond. The people at the airport were the icing on the cake in that they just made us feel like rock stars. Mary and I are looking forward to next year when we can return to Incredible India for our sixth visit, I hope you and your people have a speedy return to normal business.
STEVEN AND MARY
United States of America

Thank you both for organizing such a dreamlike trip to India for our group. We could not have been happier! I thought this is a perfect time to share with you about our fabulous experience, knowing how much time and effort you have put into planning & implementing this trip for our group. In short, your mission is accomplished and my hats off to you both as my husband and I rate this trip as one of the very best in the past 4 decades of traveling; we just can compare it to our trip to Africa which was already our most favorite.
FARIBA & HORMOZ
United States of America

"I've had the privilege of travelling to India on numerous occasions and I list the country as probably my favourite on the planet. Having visited more than 100 countries, I don't make this claim lightly. On each occasion, I've travelled with Travel Scope – for my personal travels and with my tour groups. Travel Scope's itineraries, knowledge, care-factor, understanding of our needs and their attention to detail, make them an outstanding ground operator. Regardless of which region I visited, Travel Scope managed these adventures seamlessly and showed me the best on offer. I have learned that India is many different cultures within the one border. It is very difficult to name a favourite experiences but I have two stand-outs; The Snow Leopards of Ladakh and the wildlife of Central India. Both are on my list of the best things I've done in my life! And both are thanks to the outstanding team at Travel Scope! I can't recommend them highly enough" .
Blue Dot Travel

Exceptional service standards at the Tiger lodges. Wonderful wildlife viewing opportunities. The safaris across the different parks gave the group a great variety of landscapes to see the full breadth of the wildlife. The guides were skilled at tracking the Tigers through the alarm calls of the deers and monkeys, creating a great level of suspense. Delicious food served with warmth and attention to detail at all locations.
Blue Dot

I have had the privilege over many years, during my travels throughout India, both on personal trips and with my TIKKA TOURS guests, to explore all the natural wonders that India has to offer. All of my experiences have been curated by Travel Scope India and its founder Mohan Narayanaswamy , whom I have spent many hours with, bouncing around in jeeps on our search for all things wild in the forests and jungles learning from Travel Scope's expert handpicked guides and seeing everything from the abundant birdlife, to sloth bears and their babies being carried on their mothers backs, watching the playful and mischievous monkeys and of course seeing the breathtaking big cats – the Tiger and leopards, and even the Asiatic Lions! It's because of Mohan's passion and commitment in offering more than just the standard ''tiger tourism'' experiences, that I have been able to explore the diversity and more ''óff piste'' wildlife destinations, which have made me fall in love not just with India and its people, cultures and traditions, but also its treasure trove of nature that never ceases to amaze me. Thank you Travel Scope for your dedication to put WILD INDIA on the map!
Claudia wolf
Founder TIKKA TOURS Australia

"Travel Scope has become one of ATJ's most trusted partners over the past two decades and one of the finest travel providers we've had the pleasure of working with over 3 decades plus of being in the business. Their ability to deliver top notch travel experiences is unmatched in India and South Asia. Unlike other travel companies, Travel Scope never rests on past achievements and successes nor assume that every visitor to South Asia is looking for the same type of experience. They understand that the itineraries we plan for our travelers are as unique as the clients themselves. Travel Scope tirelessly searches out and recommends destinations and experiences that most others companies simply aren't aware of. Ultimately, Travel Scope always delivers flawless and expertly executed itineraries whether the focus is wildlife, art, culture, culinary, history or all of these areas combined."
Eric Kareus
Director of Travel + Co-Owner
ATJ Travel, Boulder, CO USA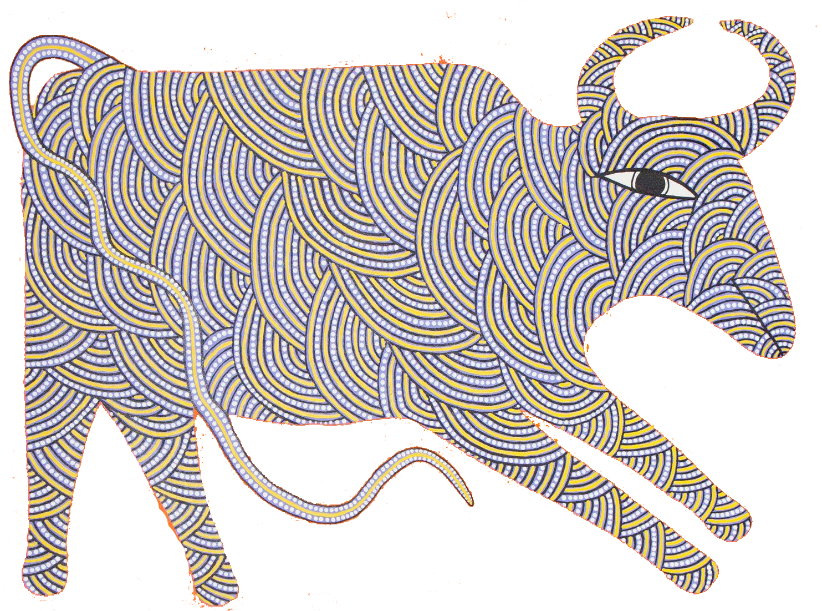 From pensive sojourns to penning ideas whose time has come, our WATCH experts and partners are as passionate about sharing their ideas, observations and life experiences as they are travelling to the hidden destinations. Read their recent writings.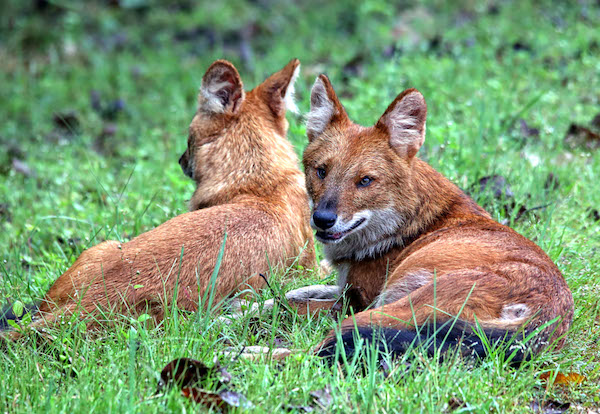 National Park
This content is restricted to site members. If you are an existing user, please log in. New users may register below.Existing Users Log InUsername or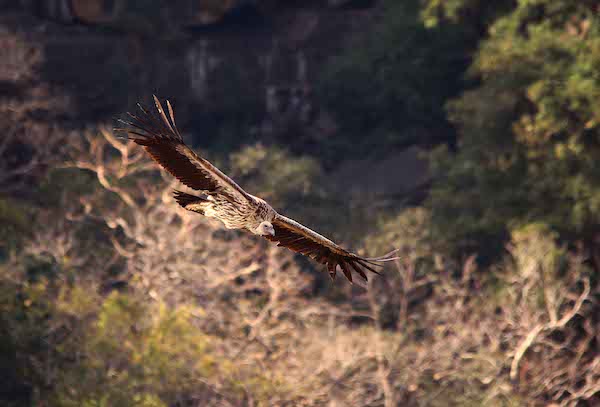 National Park
This content is restricted to site members. If you are an existing user, please log in. New users may register below.Existing Users Log InUsername or
National Park
This content is restricted to site members. If you are an existing user, please log in. New users may register below.Existing Users Log InUsername or